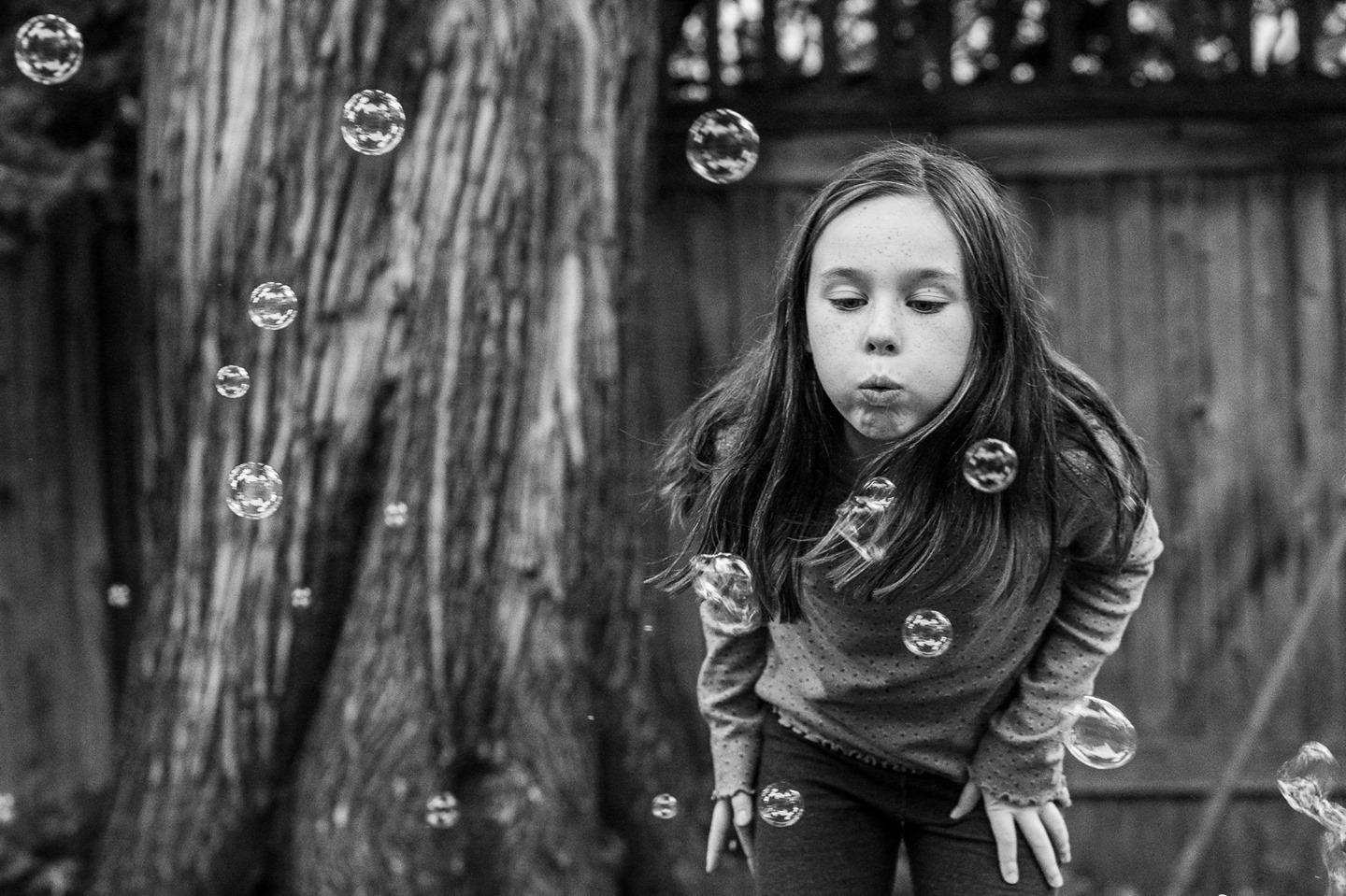 WORKSHOPS AND RESOURCES FOR FAMILIES
Want to take better photos of your kids?
Browse through my offerings, and then talk to me about what you're looking for by completing the form at the bottom of this page. On the way down, you'll see some free resources I made just for you!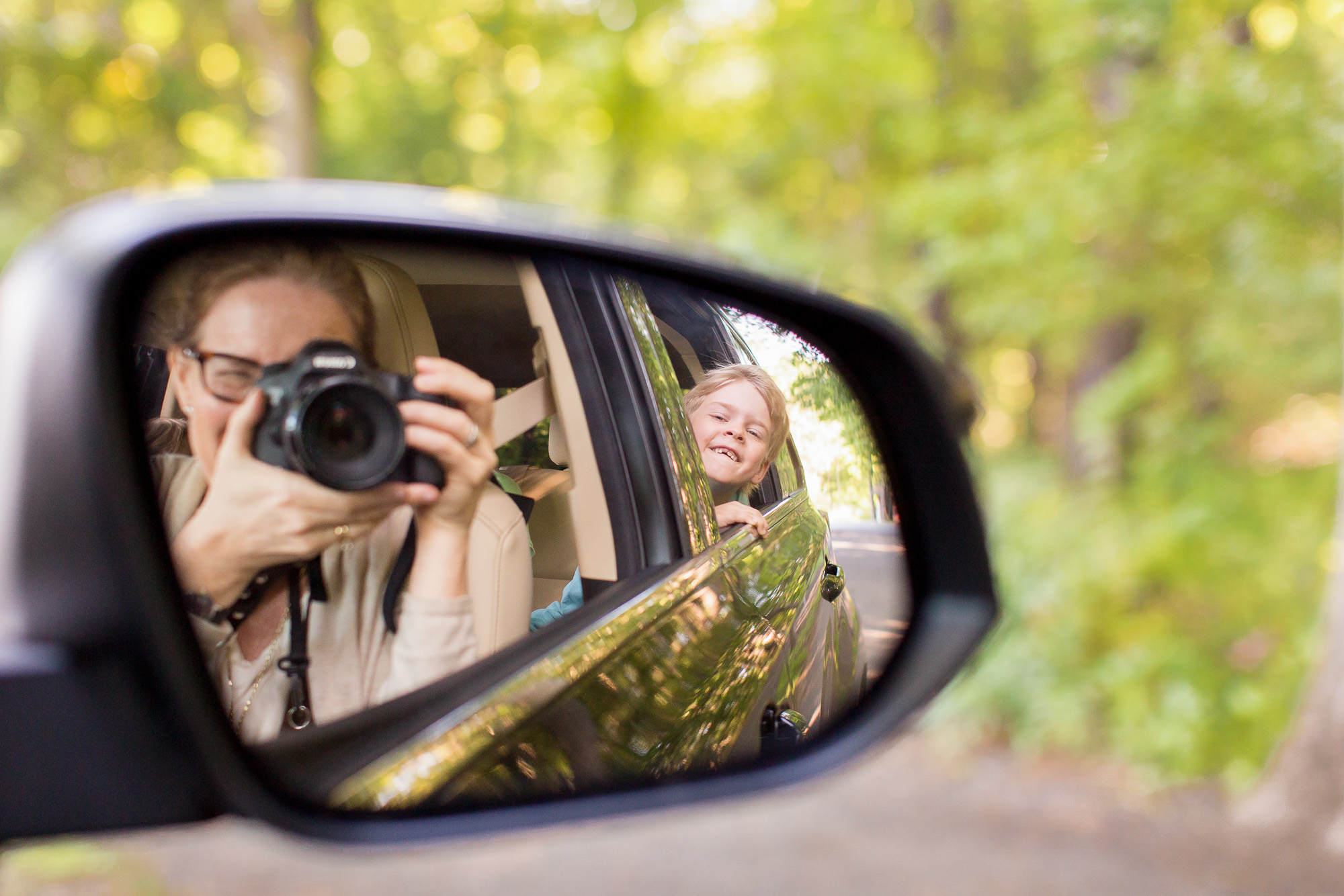 I offer casual and fun in-person workshops at various times of the year to help parents learn how to take better photos of their kids. Offerings vary and can be hosted at your home or organization - complete the form below to inquire!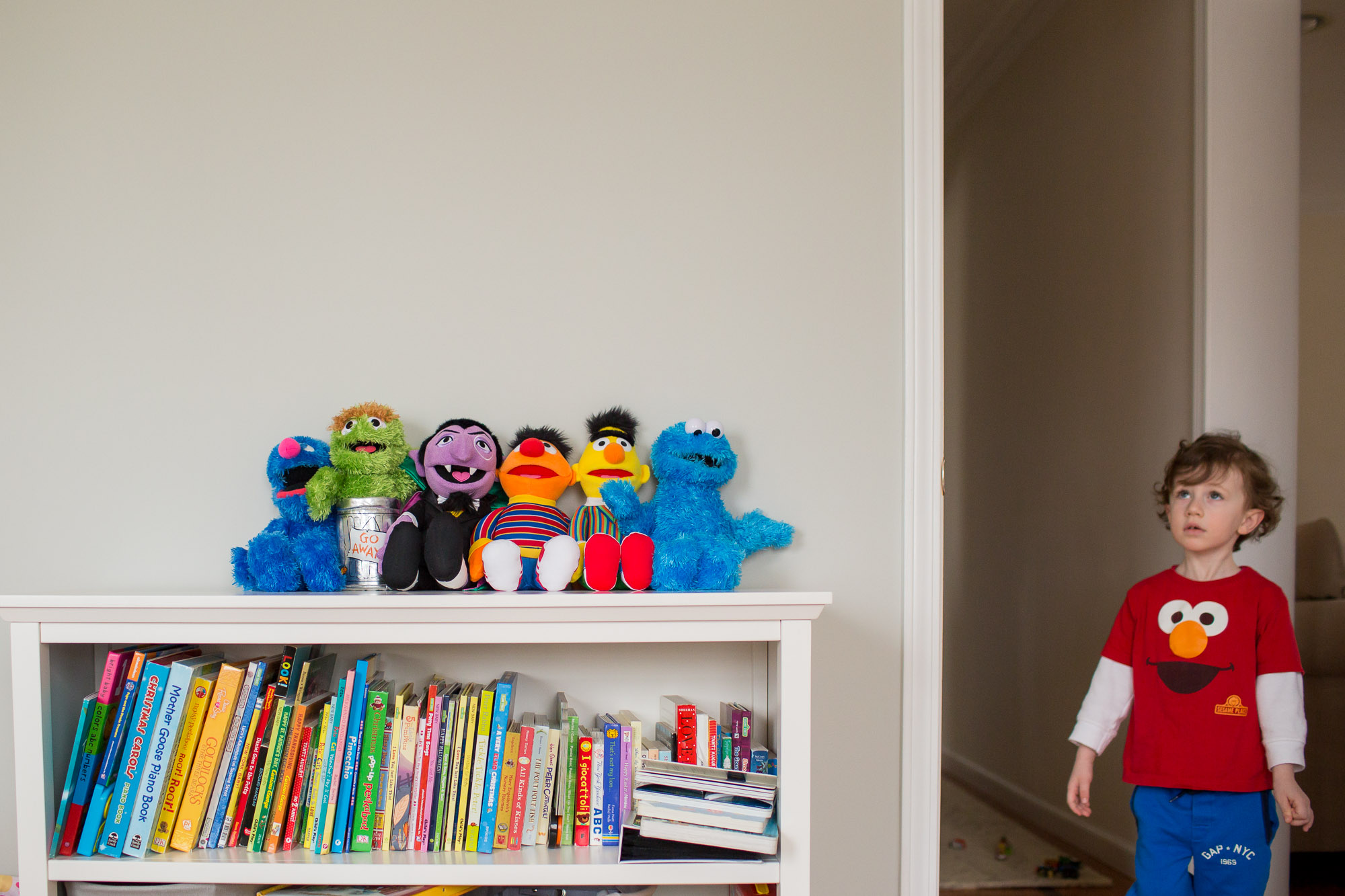 Online classes and presentations are also available for your group or organization. Inquire for details.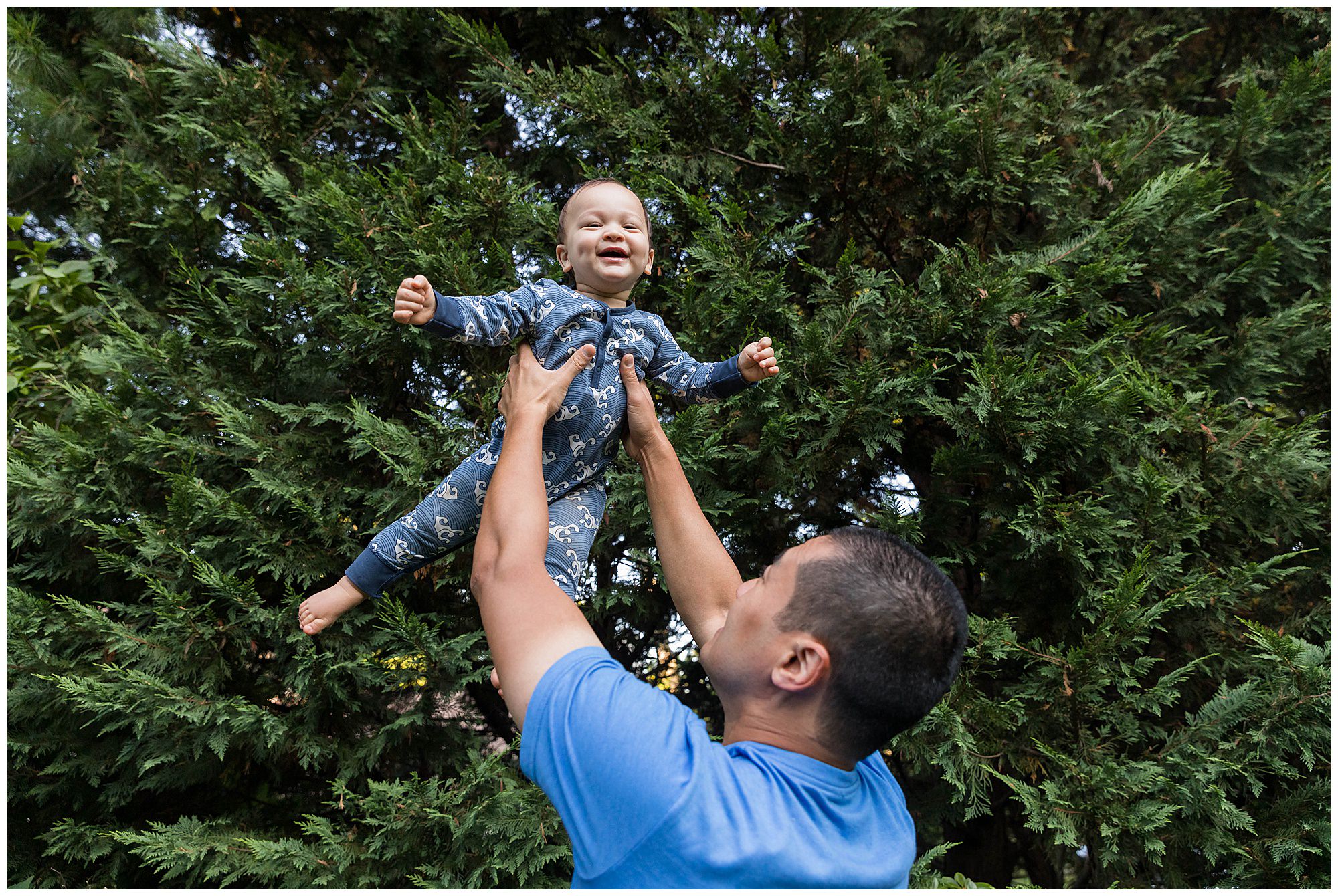 TO HELP YOU FREEZE THE EVERYDAY MOMENTS IN YOUR FAMILY'S LIFE BETWEEN SESSIONS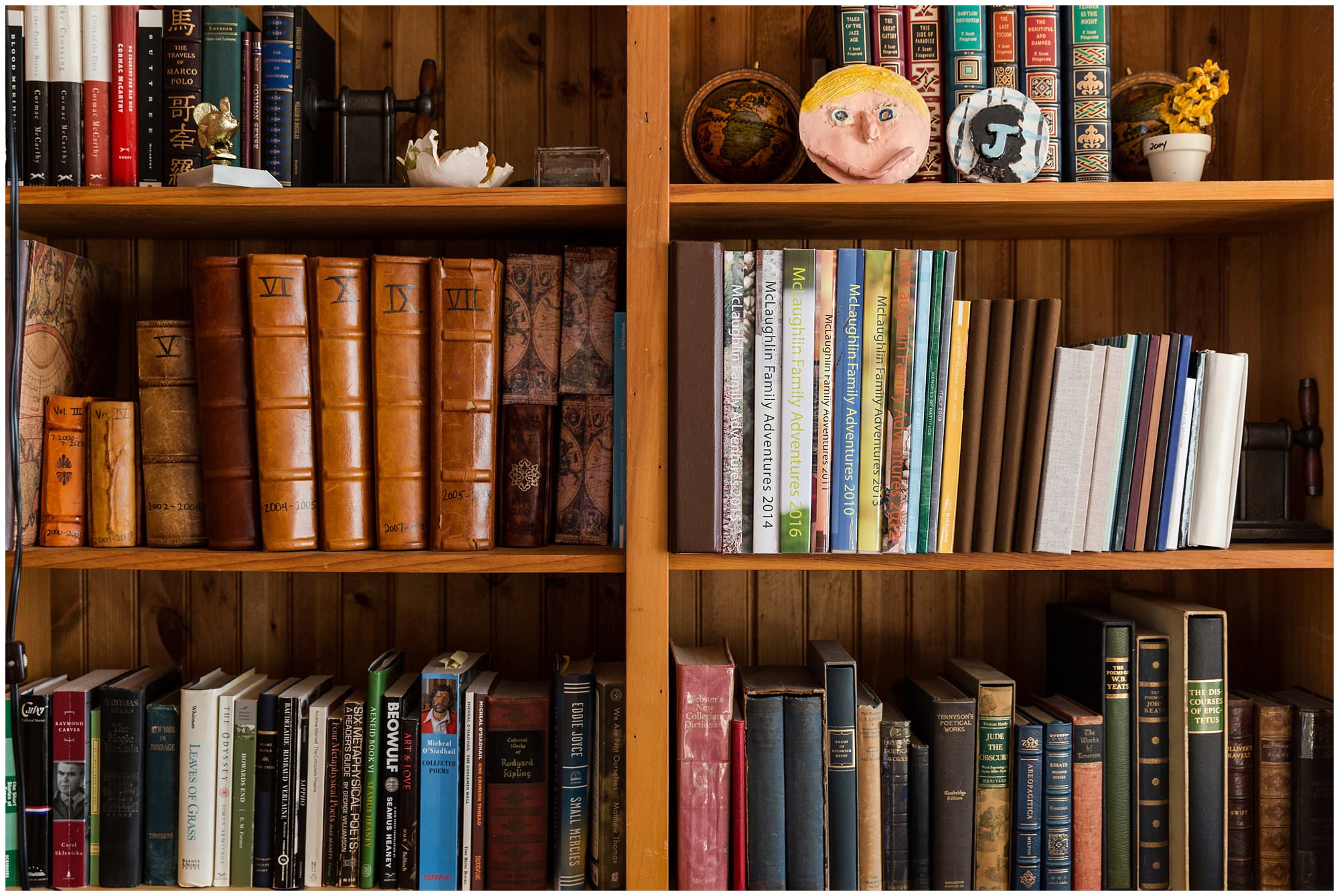 How to Organize your Photos
Don't let them get stuck on your camera roll or memory card! Keep them organized so that you can find them later.
How to Print your Instagram Photos
Ideas for getting your favorites printed automatically!
People always ask me how I manage the many, many photos I take every year, and the truth is that it's not a short answer.  Did you ever hear the saying "The cobbler's children have no shoes?"  It refers to the phenomena where people are successful at doing something professionally but don't demonstrate that in their own personal lives.  I'm always ranting here and on Instagram and on Facebook about "printing your photos!"  "Don't let them stay trapped on the cute little thumb drive in your drawer!"  "Put them on the walls!" "In books!" "Everywhere!!"  But do I live by this rule myself?
Well, yeah.  Let's just say I'm not a cobbler.
5 Tips for Taking Meaningful Photos on Family Vacations
How to save the best memories without ruining the fun.
5 Tips for Traveling with a Large Family
It's not easy, but it's totally worth it!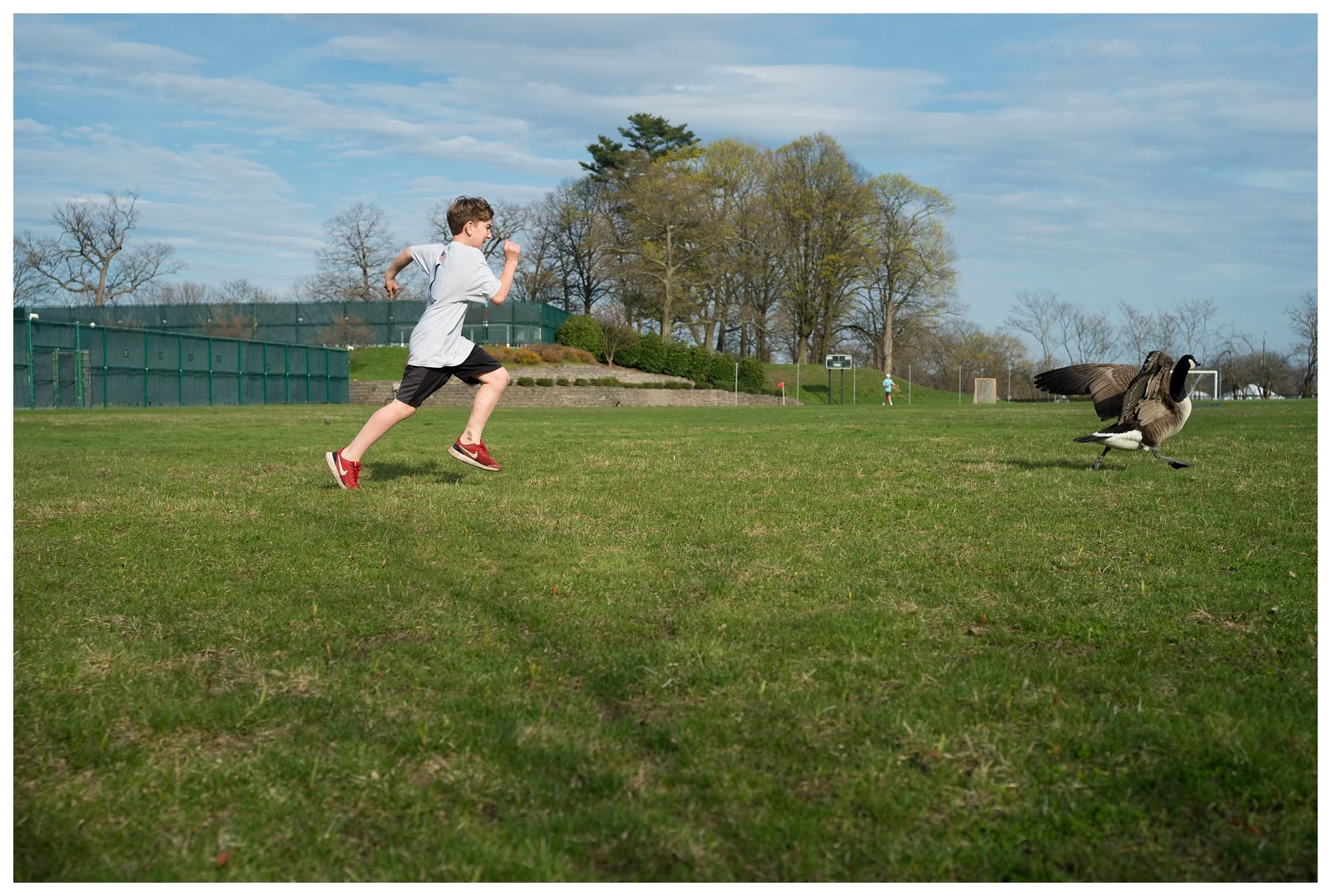 "Jaye's class helped me understand my camera and made me want to use it every day. This class was a gift."
"When I heard Jaye was teaching a photography class, I jumped at the opportunity. I had long admired her photos - and this class was truly eye-opening. It was done in an intimate setting with a small class size. She demystified all those settings and buttons and acronyms and distilled it down step-by-step to what we needed to know. From aperture to ISO, lighting to composition, she relayed on when to do what and tips for beautiful photos. I recommend this class for anyone who wants to help their DSLR realize its potential."
Get in touch to tell me what you're looking for. We'll talk!