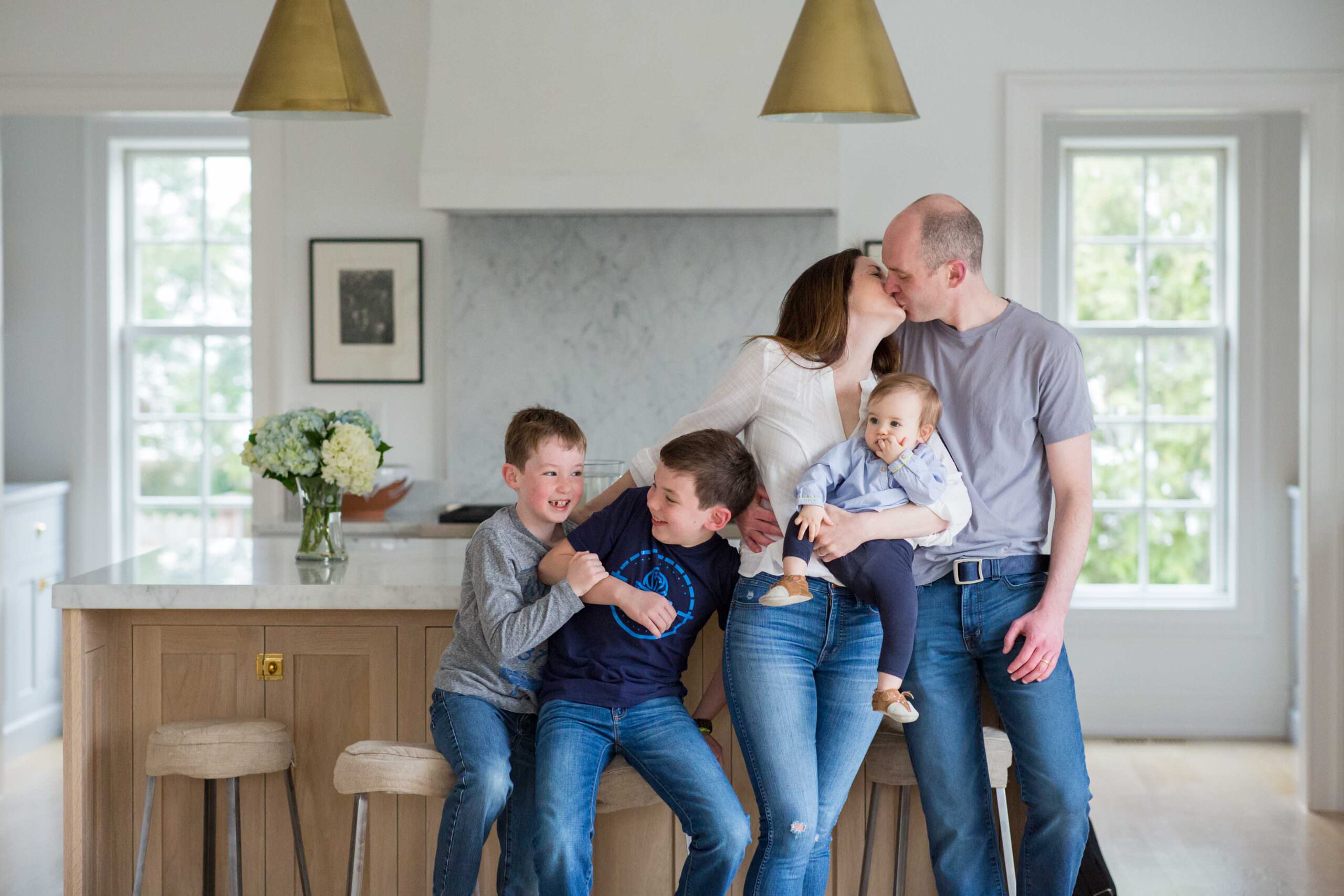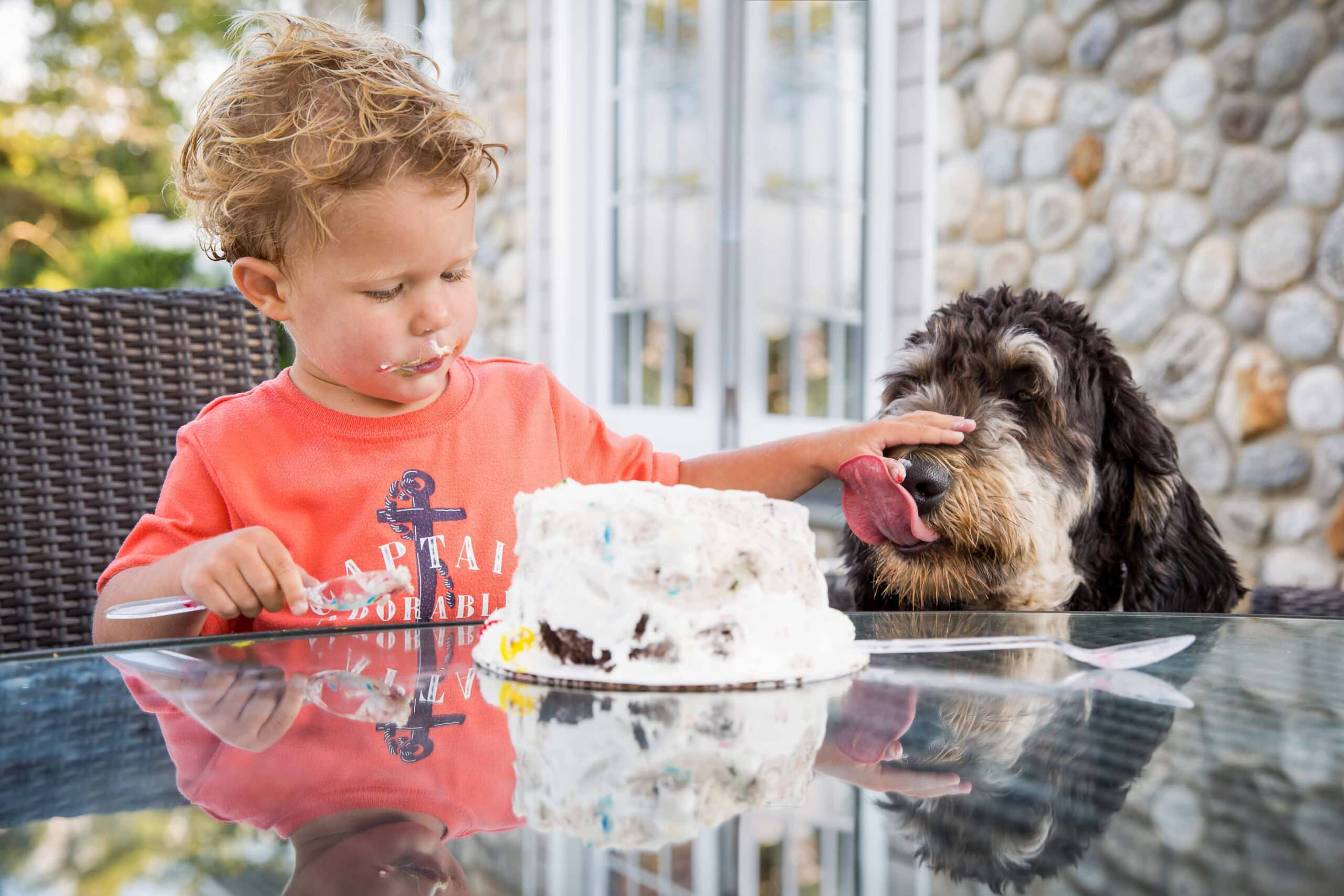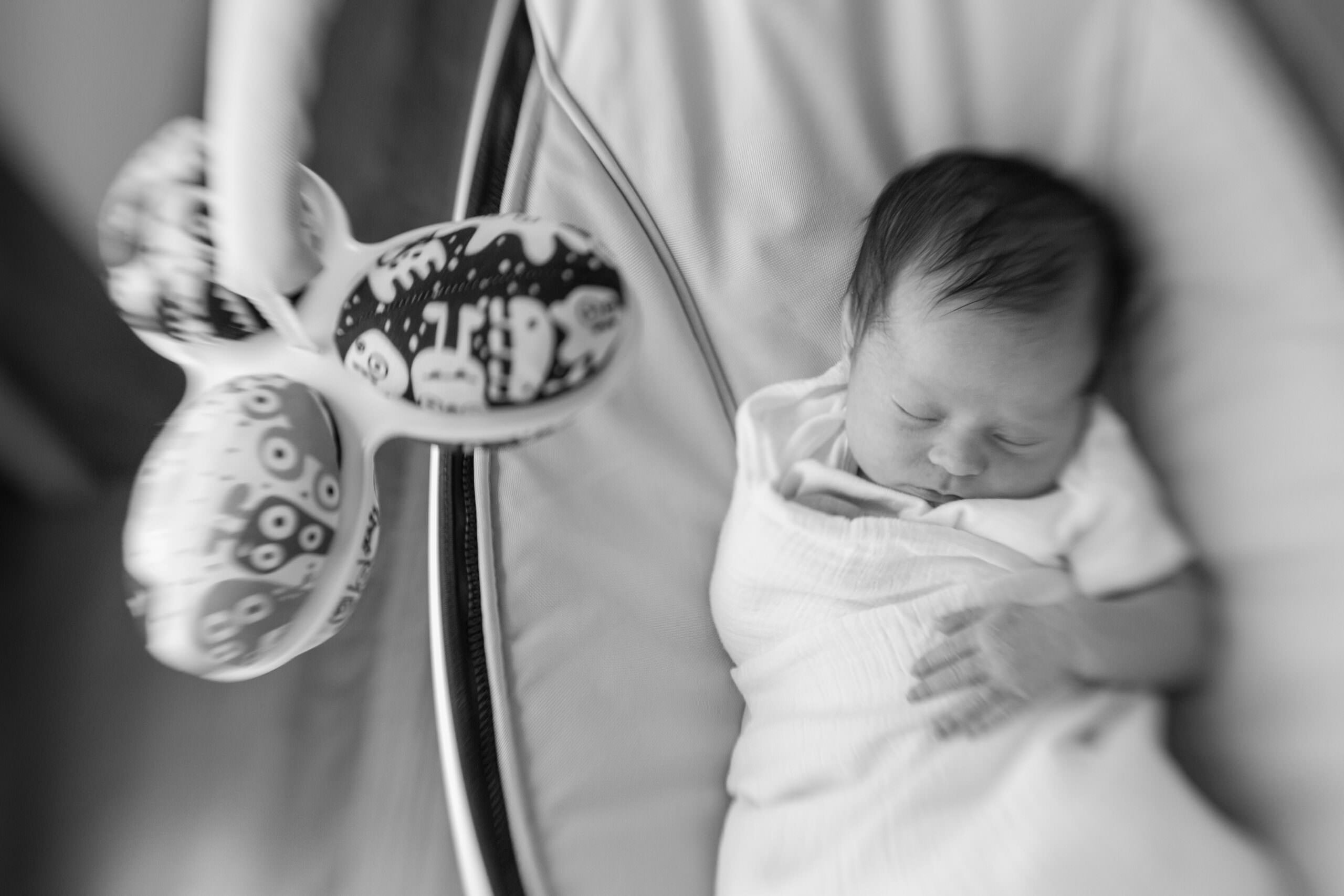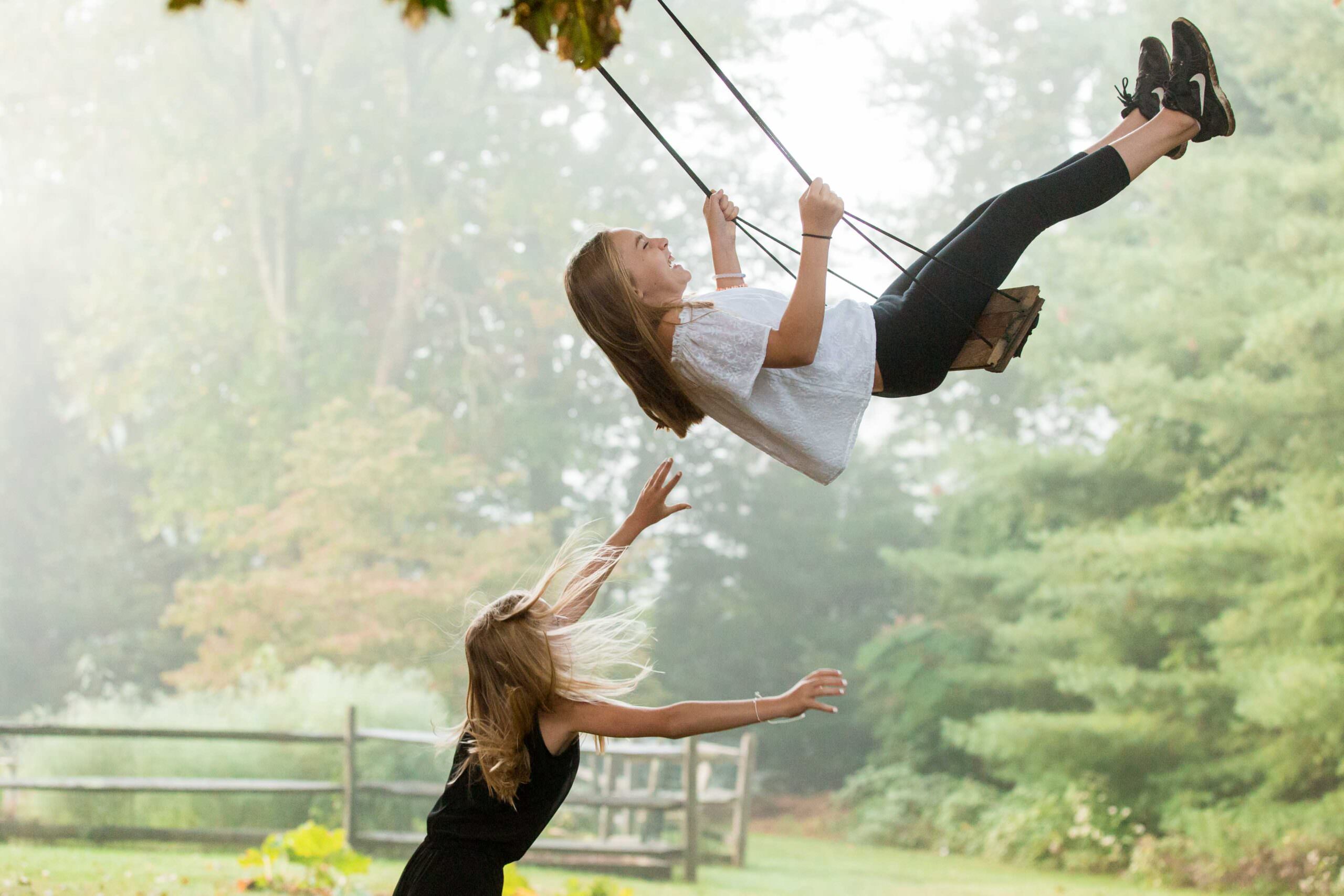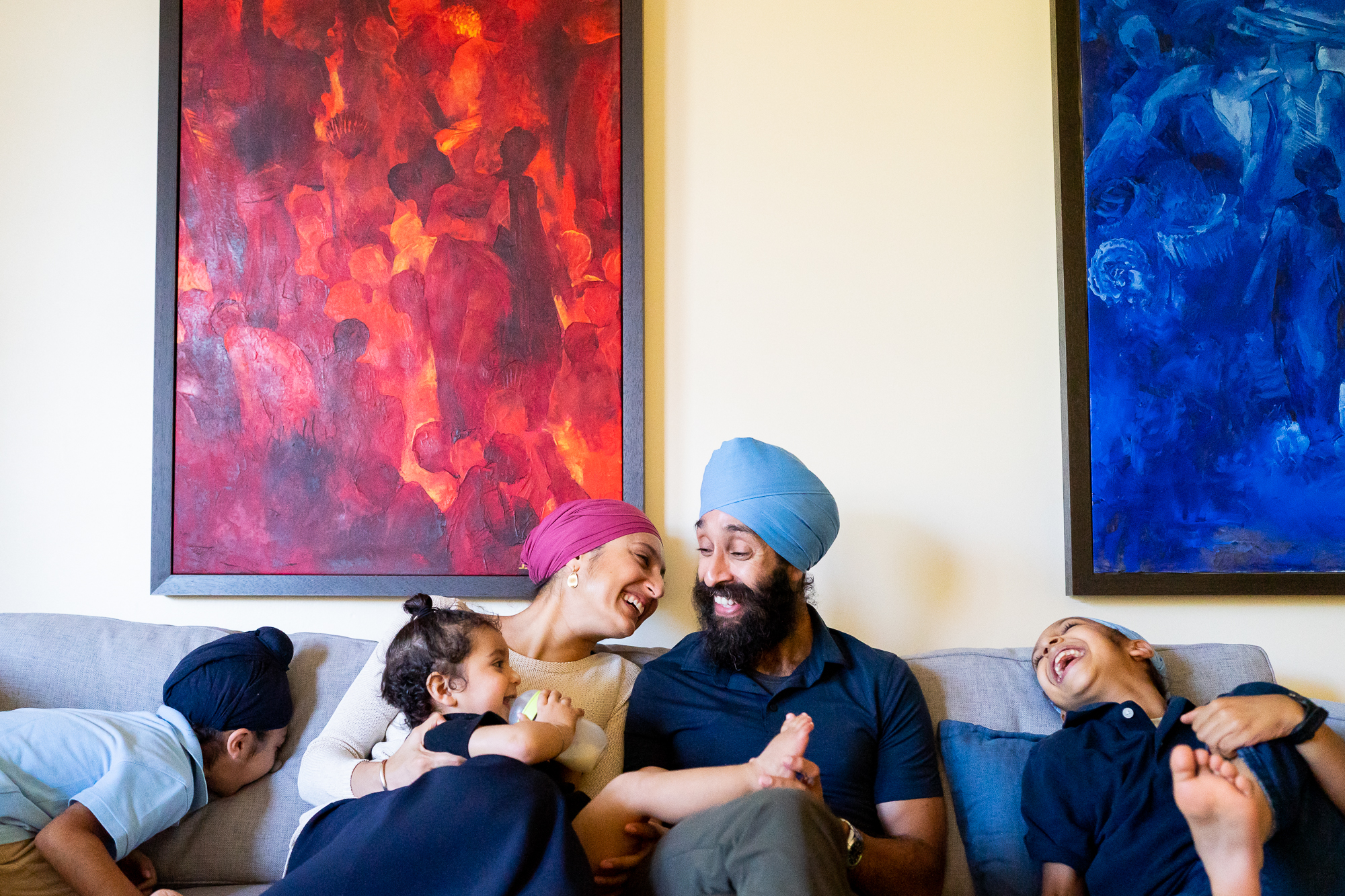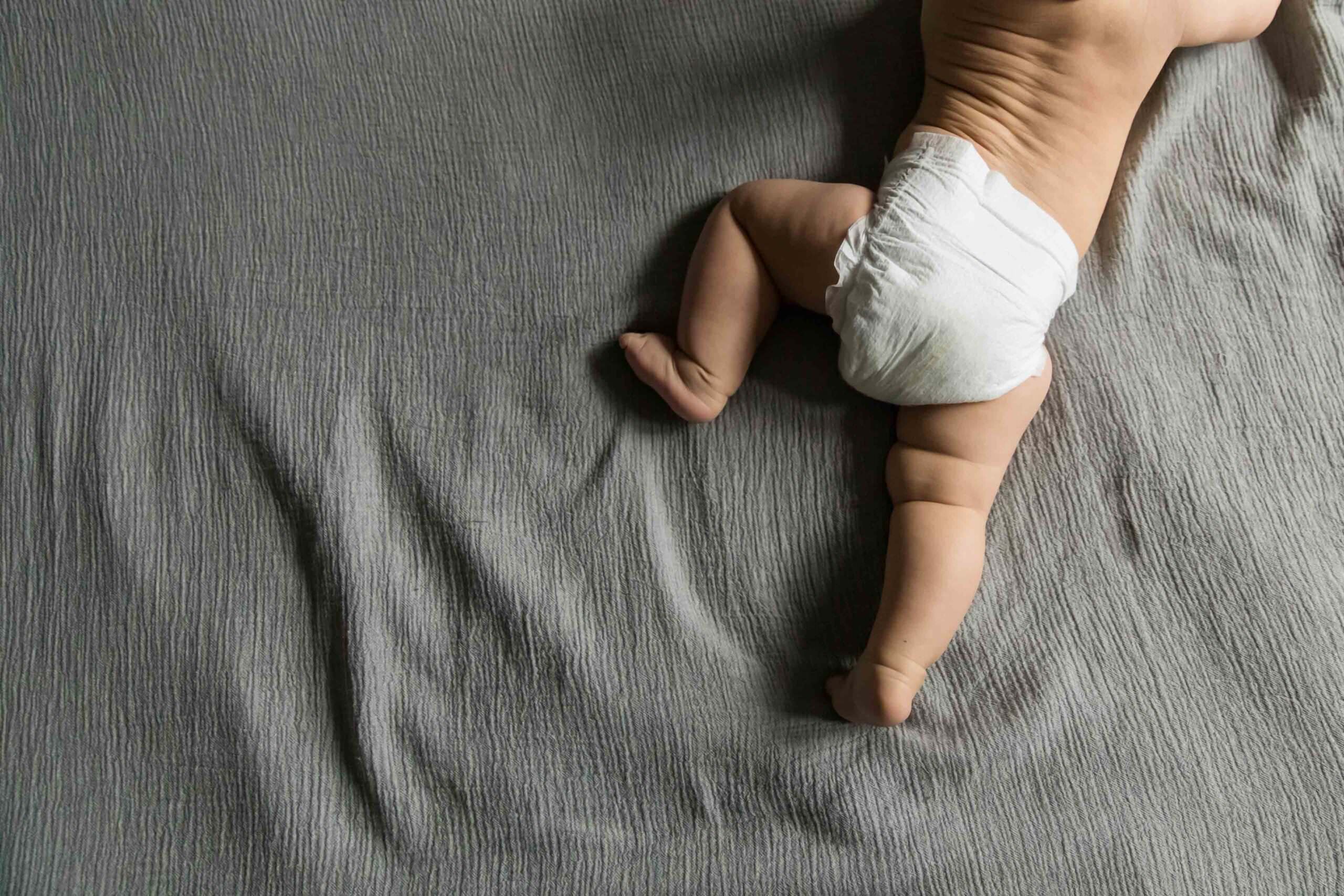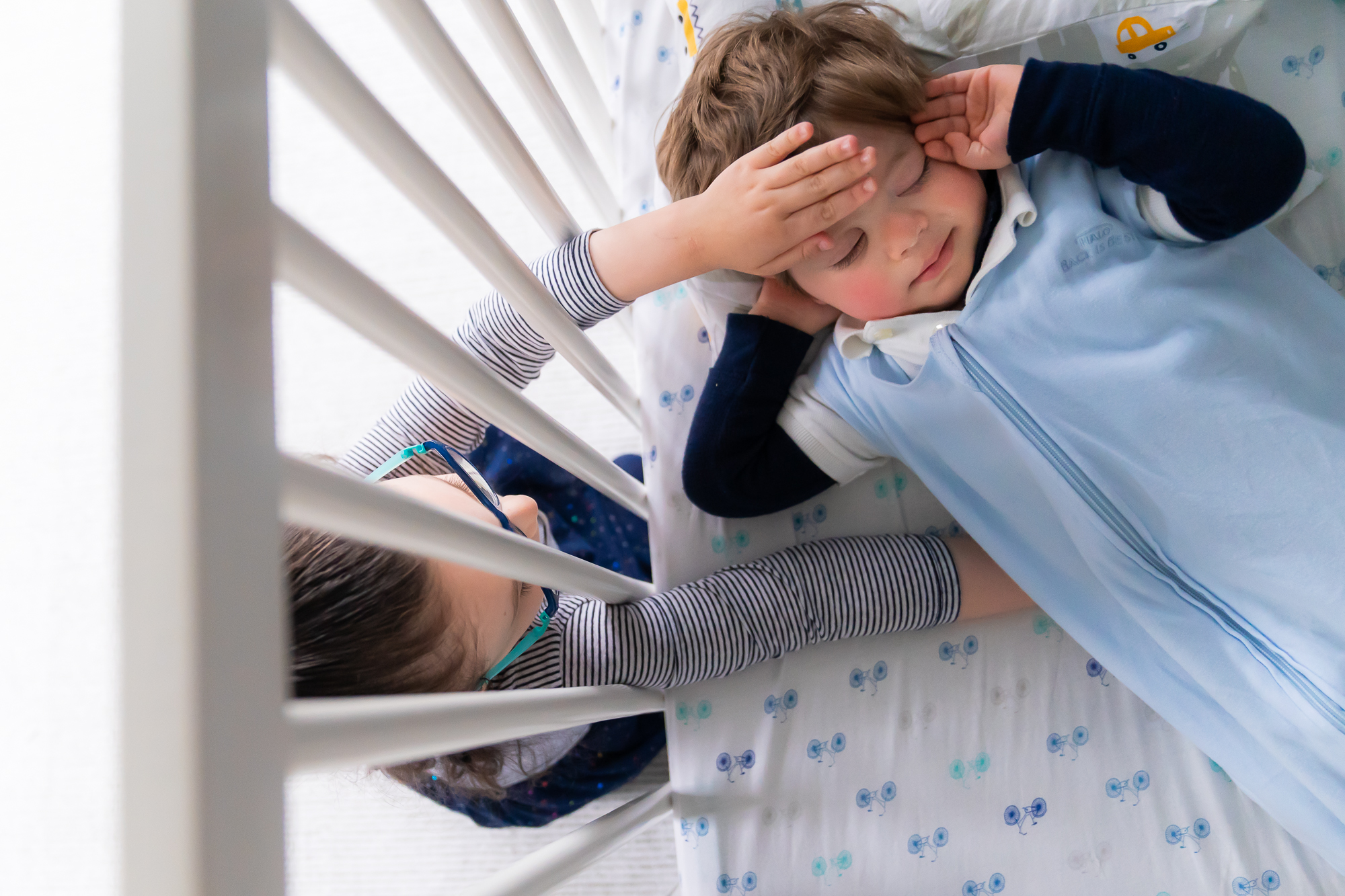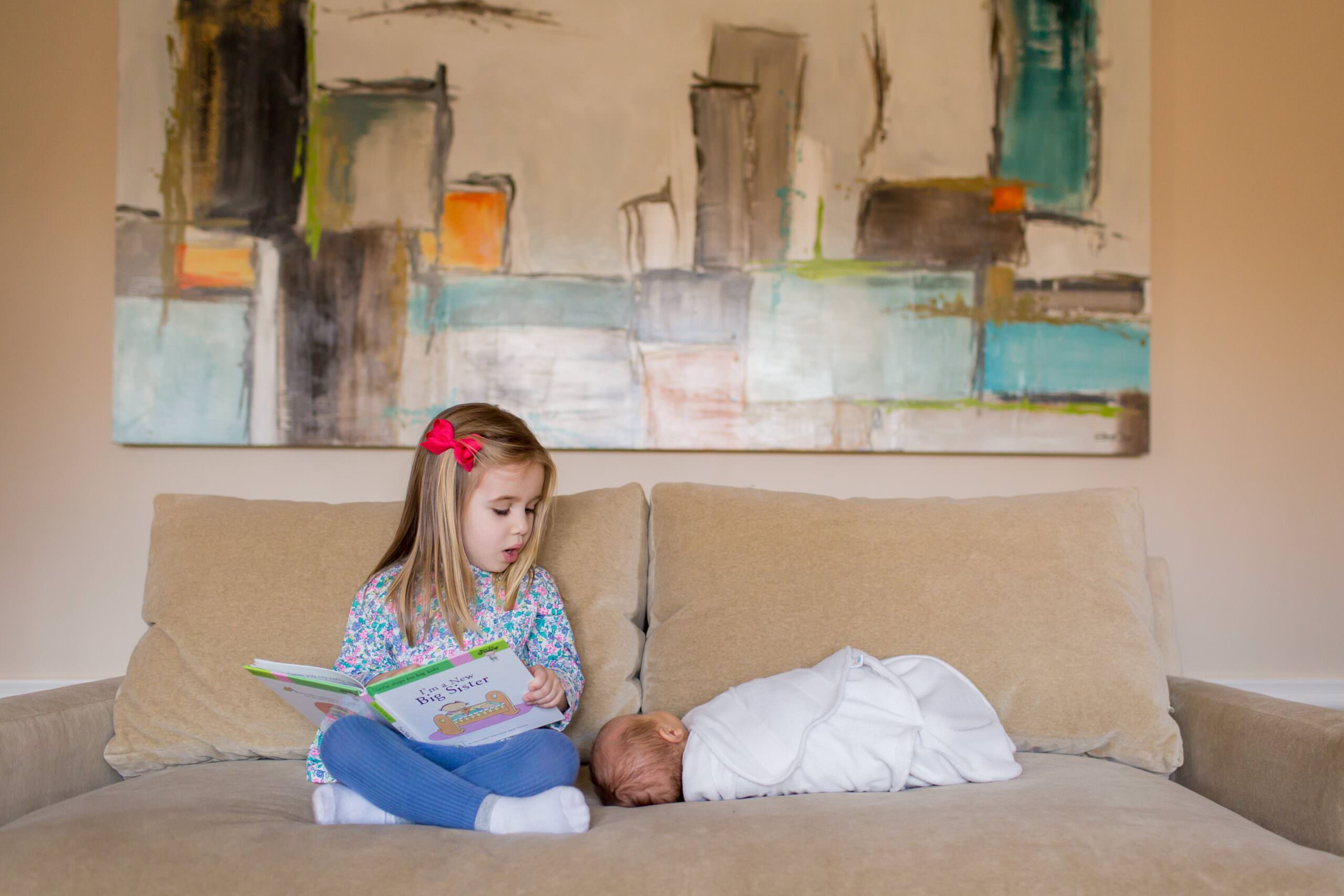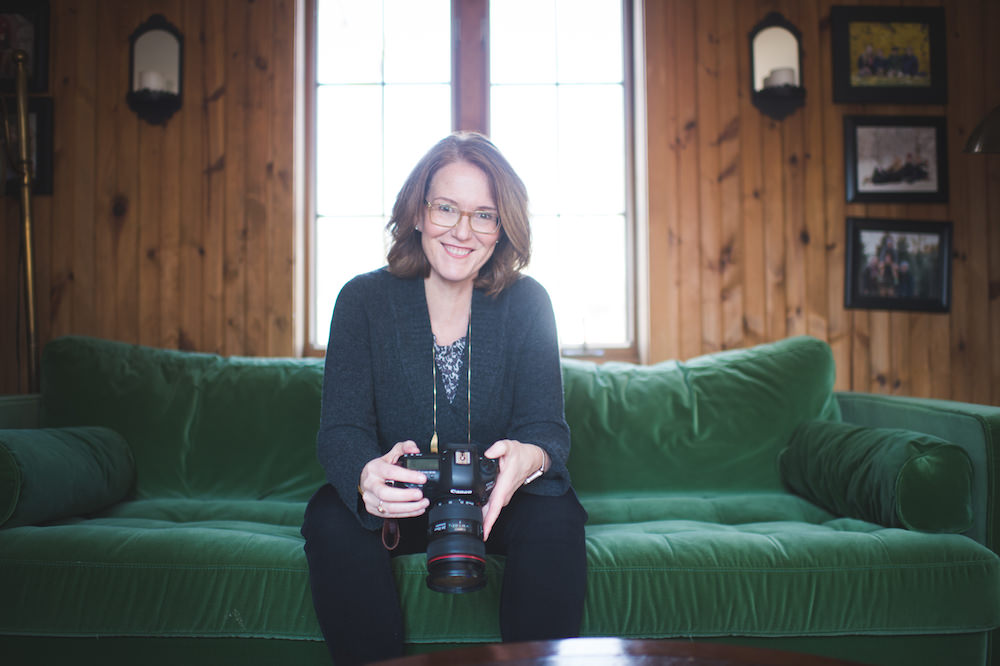 I'm an in-home newborn and family photographer for people who want to slow down time.
Time goes fast - it can be hard to pay attention to the moments that are most important to us. My goal for every newborn and family session is to help you capture this chapter of the story of your life. The real stuff. It's all beautiful, and I want you to slow down and enjoy it -- and to remember.
You know those "say cheese in the foliage" photos?
THE PEOPLE IN THESE PHOTOS ARE NOT PAID ACTORS! THEY'RE THEMSELVES, RELAXED AND REAL.
All my sessions are family sessions, really, but when you're bringing home a brand new person, the main character takes center stage.
The experience is fun and easy. The photos are honest and real. The products ensure that the memory will be held and shared forever. You'll never regret freezing this chapter of who you are as a family.
Don't take my word for it, friends.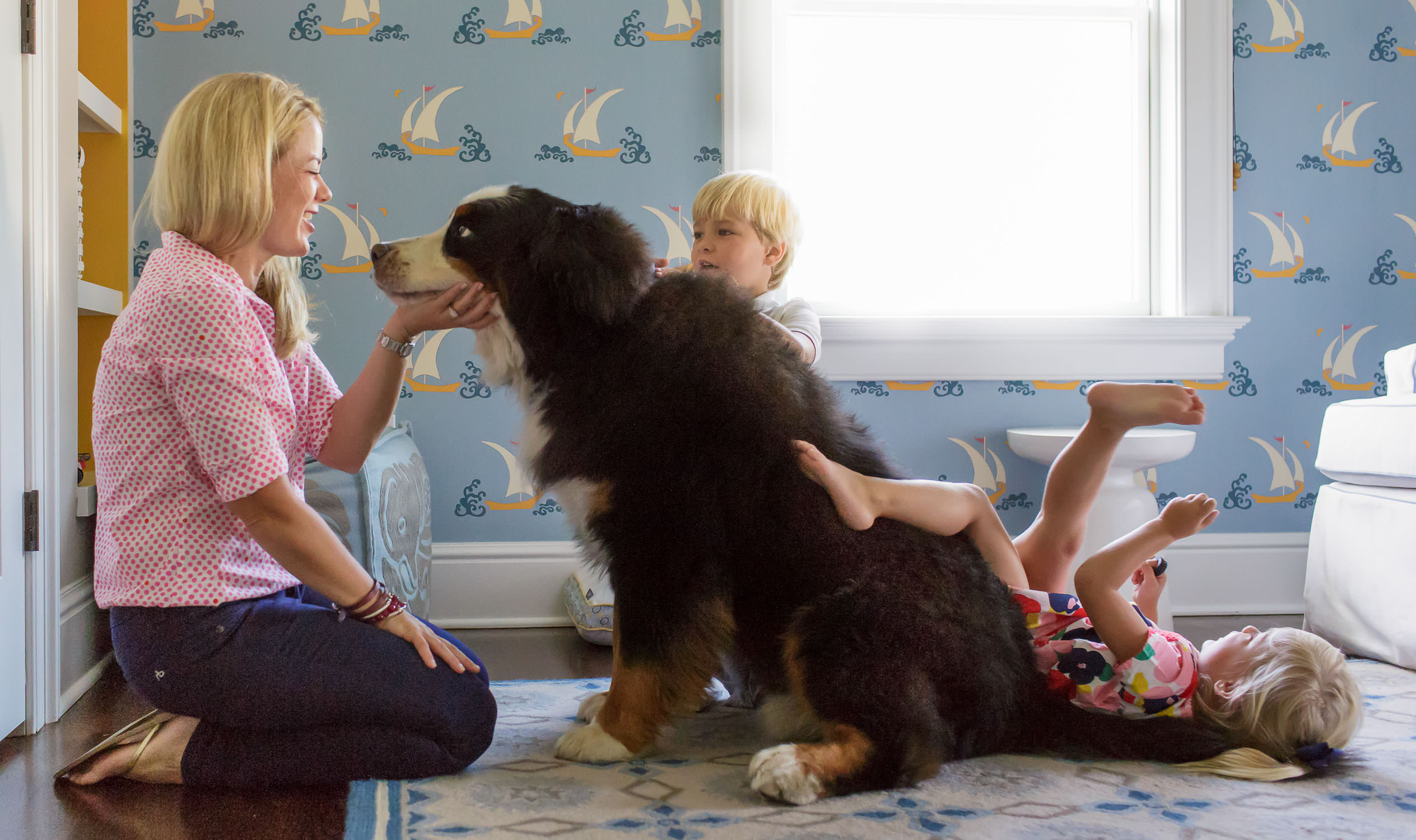 Love! Oh my gosh, you do such a lovely job. And truly, we had so much FUN -- I think at least 1/4 of my family was expecting drudgery and all four of us came out with genuine smiles and appreciation for being together. You make it easy.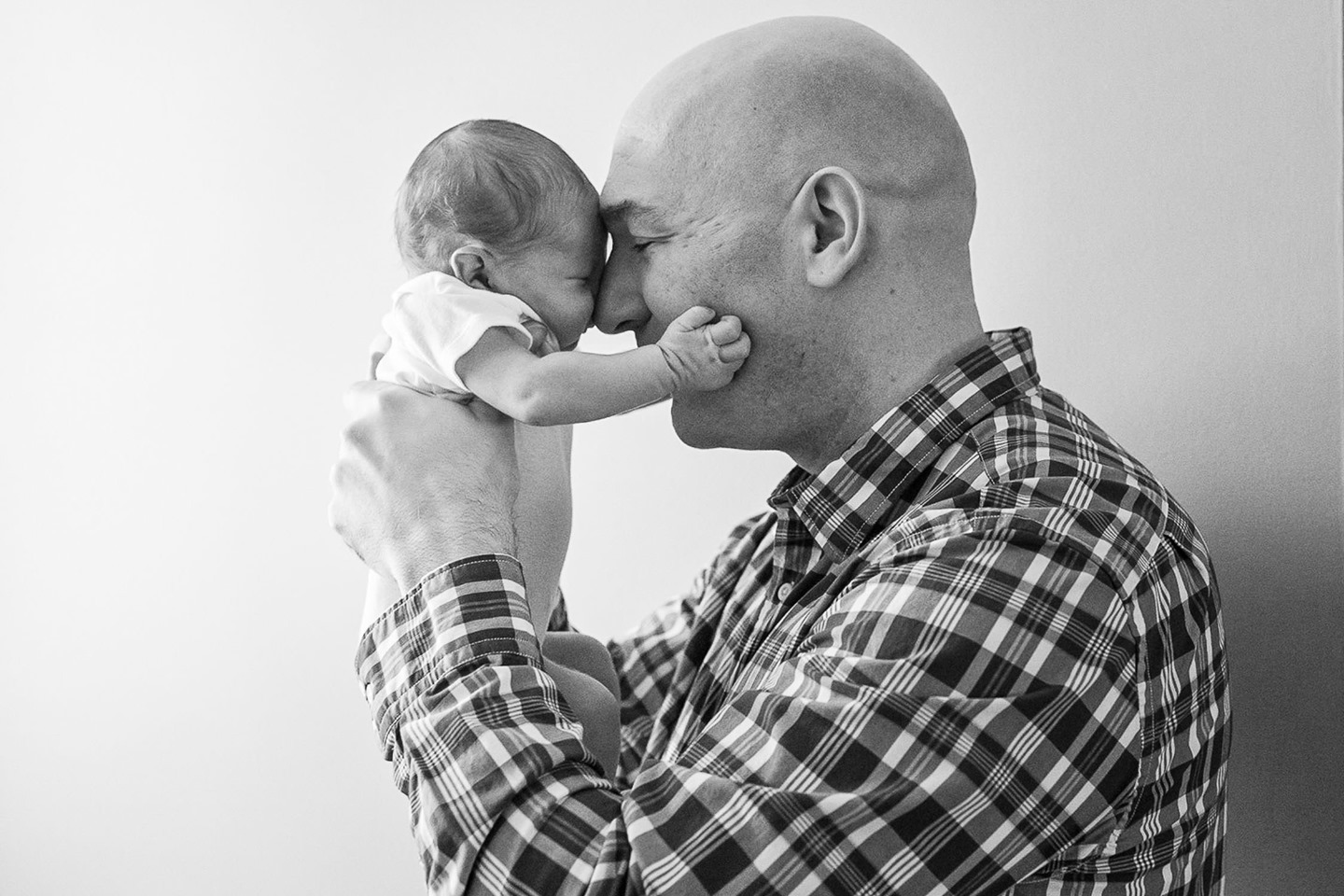 Jaye doesn't just take family photos, she takes family heirlooms. What I would give to see photos like this of my parents and grandparents when they were young - I get teary-eyed thinking about how my son (and future grandchildren and so-on!) will be able to look back at Jaye's photos and see how much we love and adore him, see all the super silly things we do to make him smile, and see the minutiae of our sweet days together that would otherwise be forgotten. We are so grateful for Jaye! Worthy of note... Jaye is also the dog whisperer!!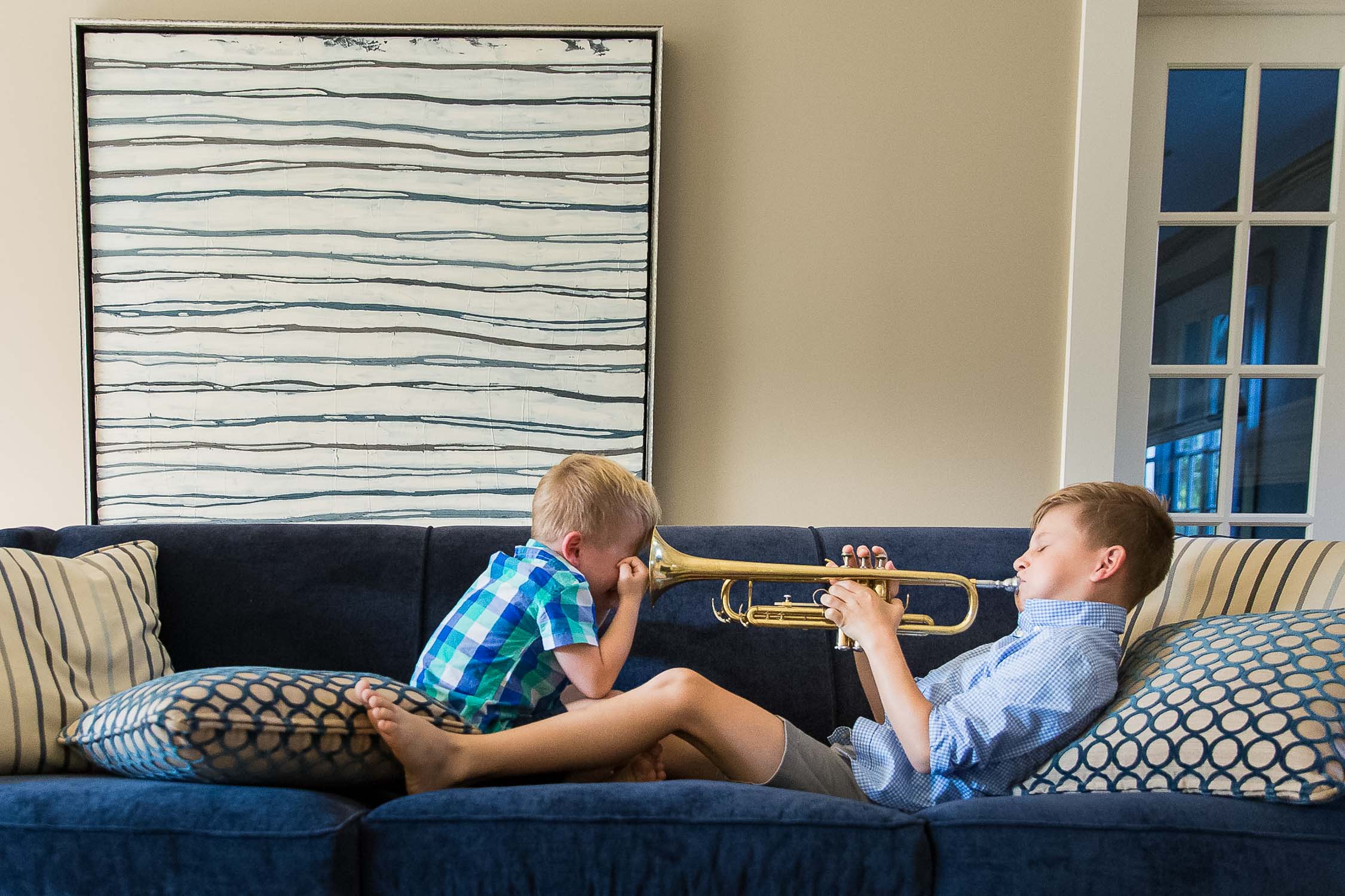 Jaye is an absolute joy to work with--her enthusiasm is contagious and her photography is stunning. ...We love that Jaye does some posed shots (which are always lovely, and also include our dog and cat), but mostly takes pictures of us being a family...pictures that really capture the moment. We look forward to working with Jaye again many times in the future!