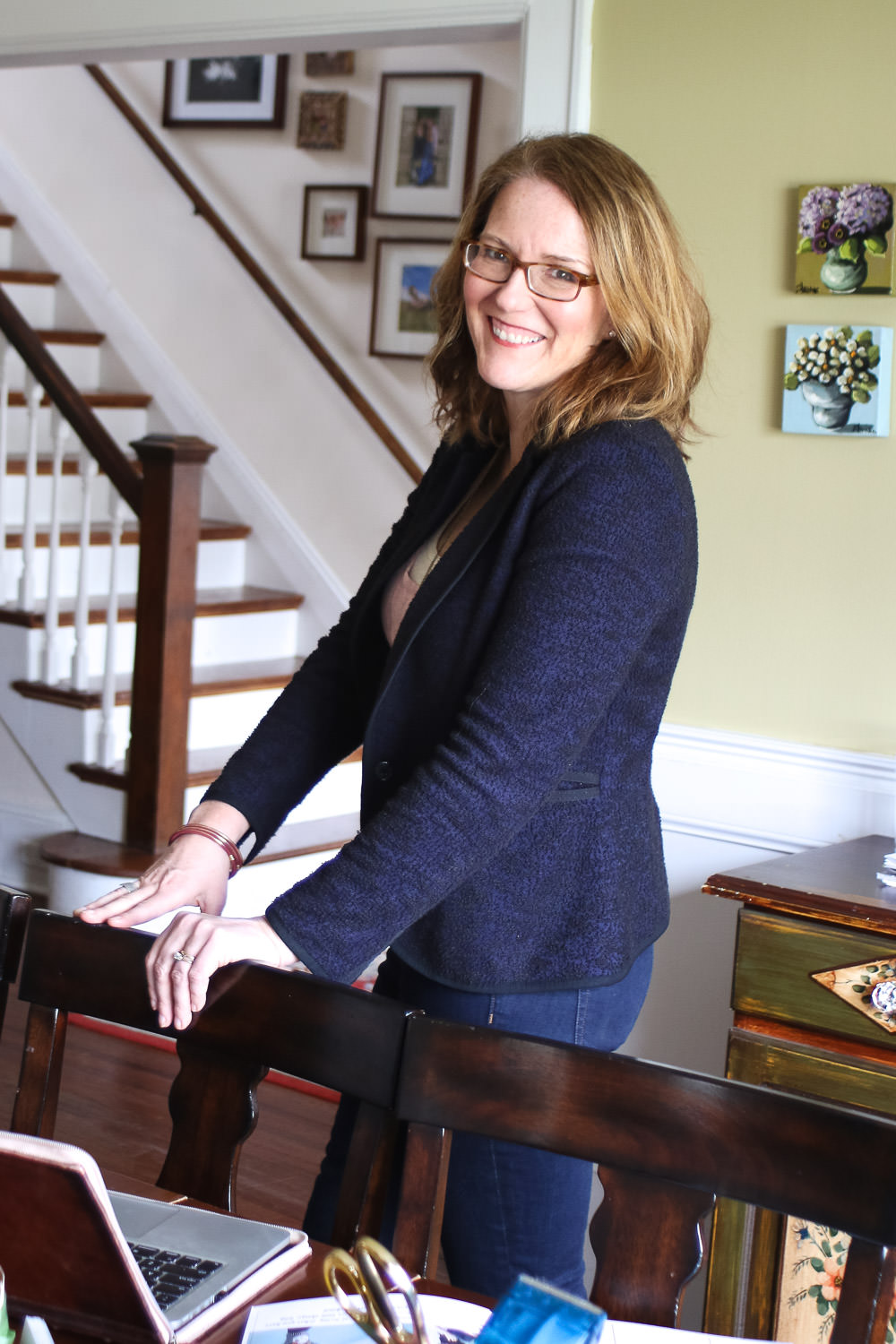 I'm so glad you've found me! Hopefully you've already checked out my Portfolio and have a good idea of how a session with me works after reading the Info Page. Take the next step and reach me directly through the form below. It's gonna be fun!
Interested in my
education offerings?
WE MIGHT BE A MATCH IF YOU BELIEVE THAT:
photos and experiences last longer than stuff
Want to talk about
school photos?
you want to appreciate and remember this time with your family - now and forever.
"Wherever time may take you in your life
remember this was beautiful."