MY CAMERA IS MY FREEZE-RAY. I USE IT FOR GOOD.
Perfection is not my target. What I'm aiming at is the REAL stuff. Your story right now. The way his eyes squeeze shut when he's laughing. The way she streaks through the house in her diaper when you're trying to get her dressed. How little brother idolizes his big sis. All the fleeting little things you want to remember. And you -- the hugs and the tickles you give them, the love in your eyes when you play with them. It's all beautiful, and I want you to slow down and enjoy it -- and to remember. I also want to give you something to anchor and solidify these memories -- so your future self and your kids' future selves can see with your own (future) eyes how much you loved them, and what that looked like. You'll see - as much as you love the photos right now, you'll love them more and more with every passing year.
I've wielded my magical weapon for a long time now. When my own four kids were small, taking pictures became a way for me to freeze and keep those little moments that made up the long days of being a mother to babies and toddlers. I have come to realize that most of the memories I have from those early years are anchored in my mind by photographs I took.
IF THIS IS HOW YOU FEEL ABOUT TIME WITH YOUR FAMILY, I REALLY THINK WE SHOULD WORK TOGETHER!
I've been a professional newborn and family photographer for over ten years now. I've got to say, it's awesome - I honestly have the best job ever. I do my best to make it easy, and I have lots of fun with my clients during their sessions. I think that shines through my images, and I assume it's one of the main reasons why my families have me back year after year.
I live in Southern Westchester and love to photograph families in Pelham, New Rochelle, Larchmont, Bronxville, Scarsdale, Mamaroneck, Rye, Harrison, White Plains, and Greenwich, Connecticut. I also travel to NYC and Southern Connecticut for a nominal fee. Live outside those areas? By all means drop me a line to talk about my travel sessions. I LOVE to travel and would love to add your home town to my ever-growing list of adventures!
in a way that highlights kids' unique personalities
education AND RESOURCES for families and photographers
FREEZING MOMENTS WITH MY OWN FAMILY.
These are the memories I know I'll be able to hold onto forever.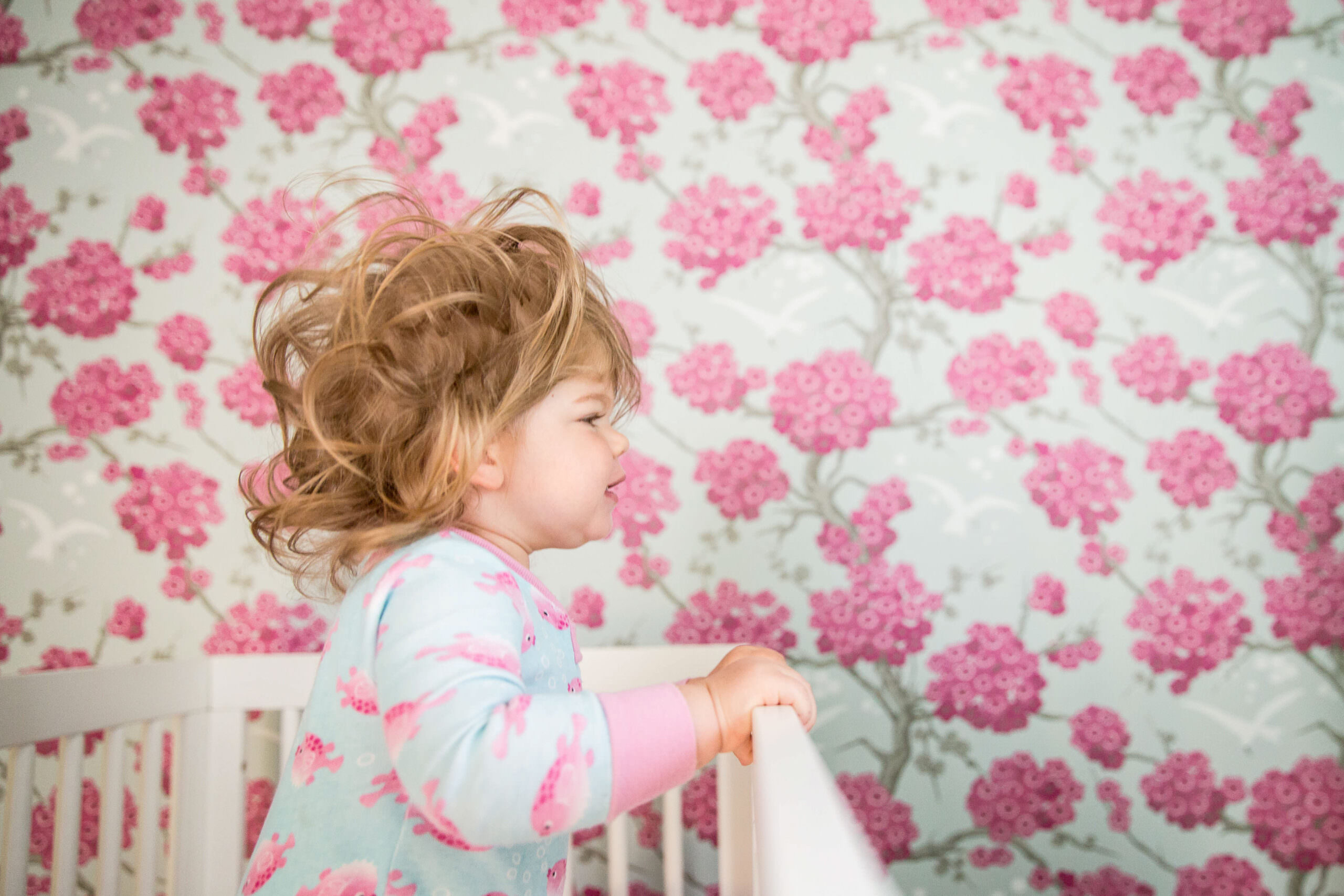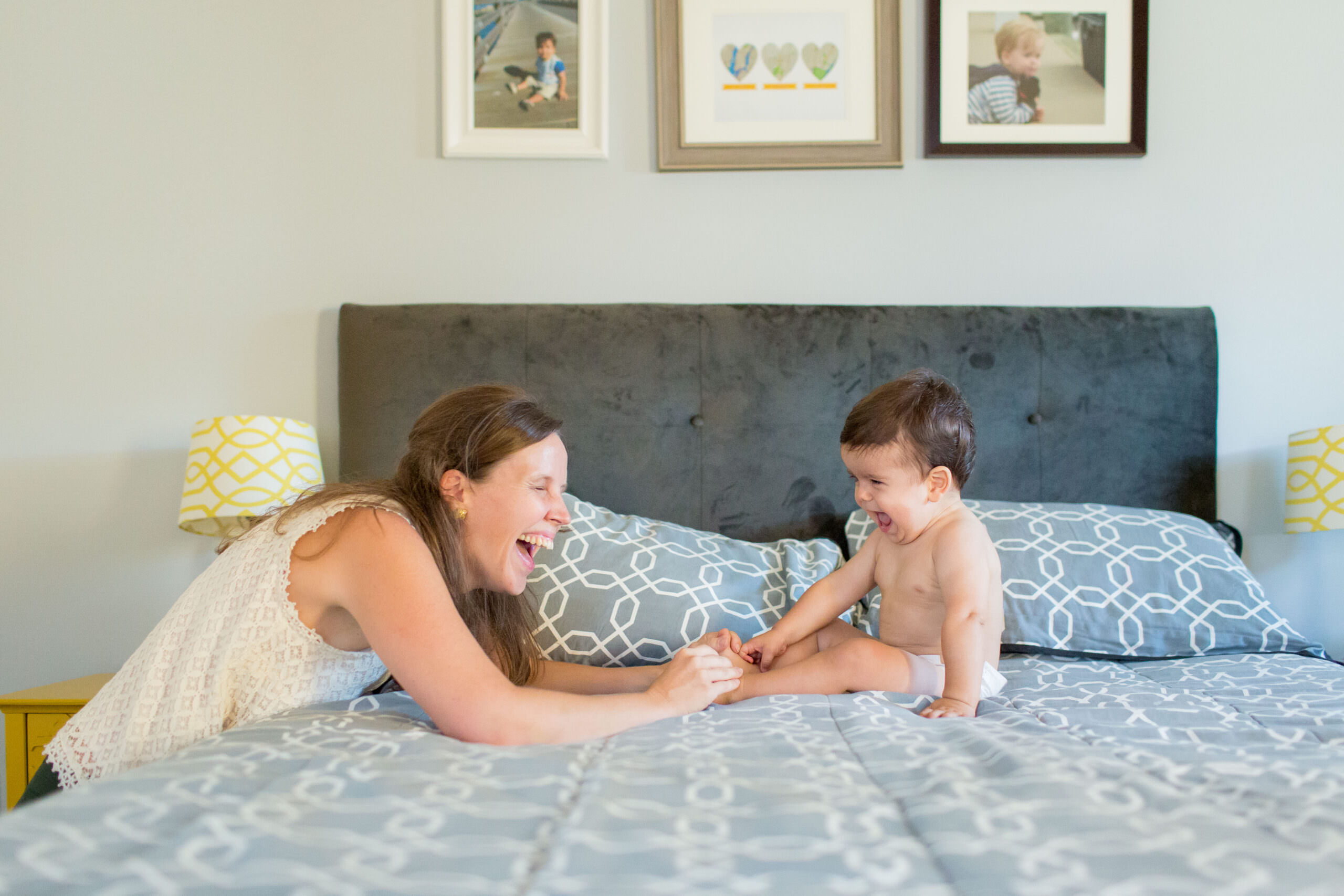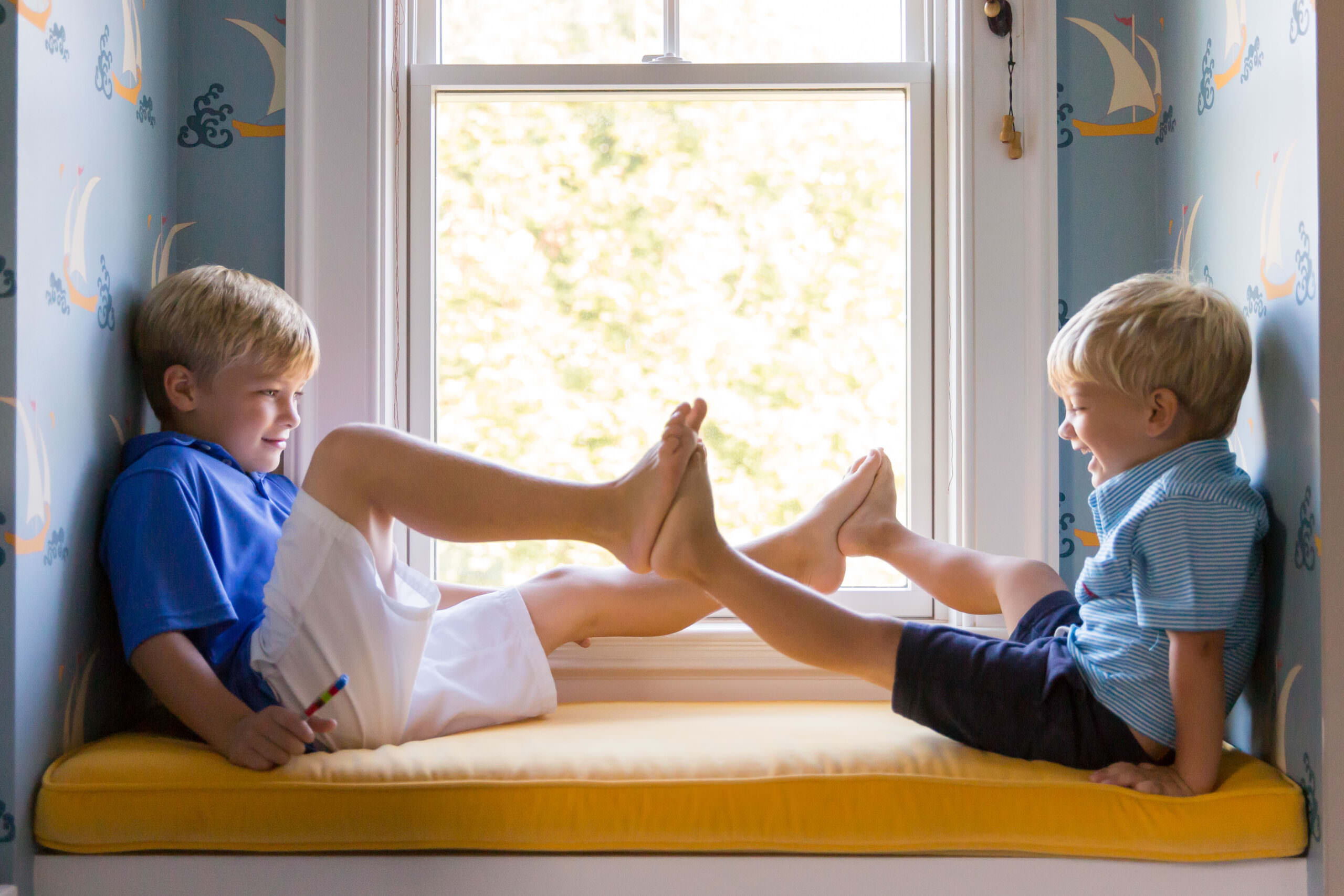 I am not a big spender ... However, I have no problem opening my wallet when it comes to quality items. I am positive that my decision to commission Jaye to photograph my family is one of the best I've made since becoming a mom."
"I want[ed] to see the joy in our family that I feel way too bogged down to actually see in everyday real life ... I love you for doing what you do. You are amazing."
"Thank you for coming on Saturday! The girls want to have a playdate with you ... lol. It was so much fun and the sneak peeks are so beautiful. What an amazing job! You really captured the girls' personalities. I can't wait to see everything!"