Something really exciting happened a few weeks ago, and I've been too busy photographing babies to tell you about it.
I was recently awarded the honor of Master Photographer in the Baby category from the National Association of Professional Child Photographers (NAPCP). To demonstrate this mastery level, I had to submit a portfolio of 25 family images with unique subjects, poses and locations. A very particular mix of baby (aged 12 weeks to 12 months) and toddlers (aged 1-4) was required. A breadth of light conditions and expressions was a must. The hardest part, though? Only a VERY small number of photos was permitted to have an adult or family member in it. Now, I love a cute baby portrait just about as much as the next person (maybe more, even?), but gosh - I realized that since my focus is always on connection, this requirement was hard.
Having a portfolio of 25 different families was important because it represents a wide breadth of work and shows expertise in that field over time. The portfolio was then scored based on consistency and technical skill. I'm grateful to have been selected for this honor and to have added my name to the fairly small list of talented photographers who also hold this certification.
Having recently re-done my website and done a full portfolio review, it was nice to have had allllll my favorite baby images from the past ten years fresh in in my mind. I've learned a ton in the time from when I first started my business, both in technical skill as well as in best shooting practices when working with families. I've learned more about light and what works best in a family session given the location we're in. I've learned what helps families become more comfortable in front of the camera and how to direct and guide them through a shoot. Some of my favorite baby photos though, are from the very beginning. You'll definitely see some familiar faces here - I try not to have favorite subjects, but you'll definitely recognize that I have several muses if you hang around here much!
Here are the 25 images from my accepted portfolio. Baby photos make everyone smile, right?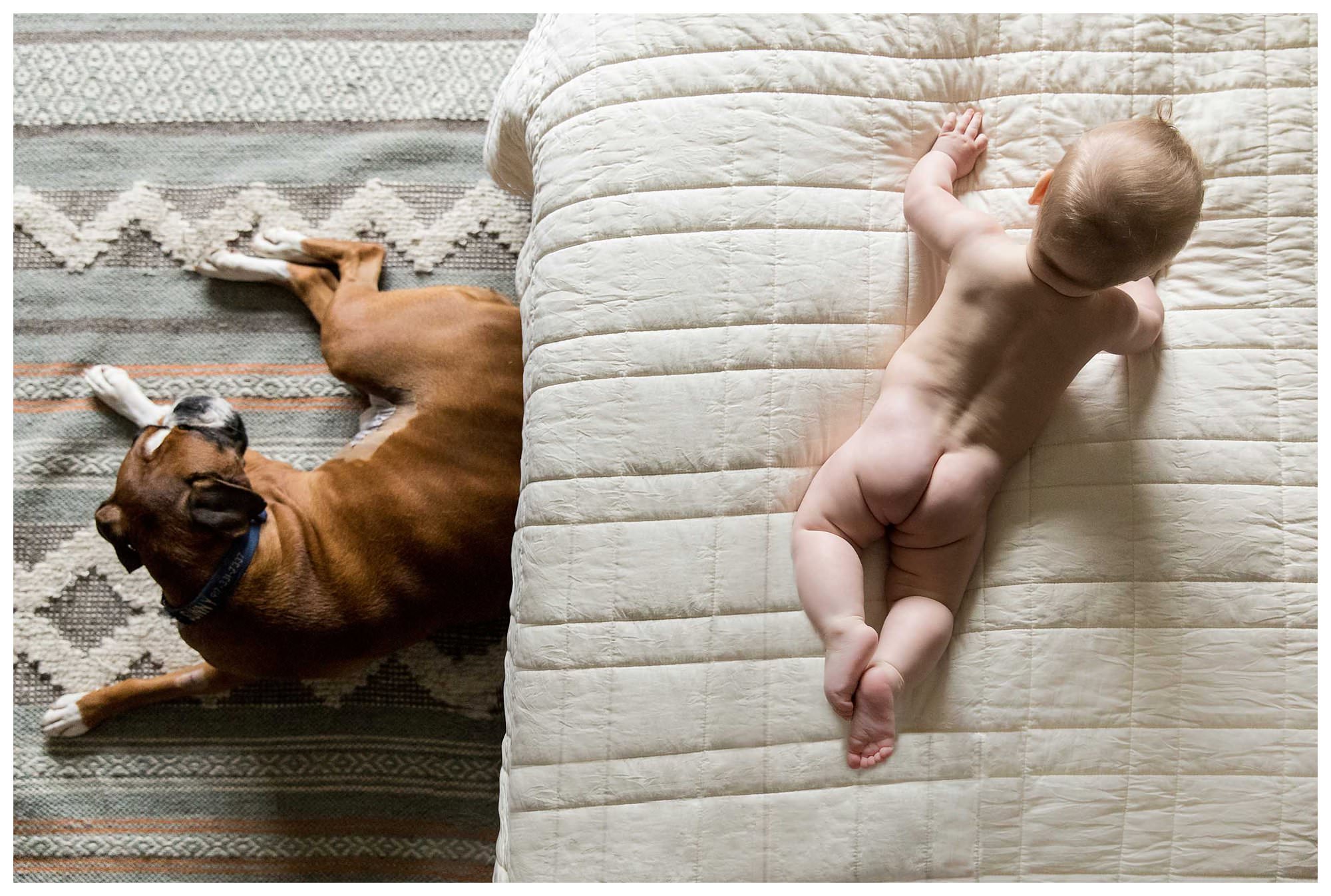 And since bragging rights almost always come with a nice certificate and badge, here's my latest:
I feel like there's a Wizard of Oz metaphor here, but .... I've got a hard drive full of baby photos to edit, so I'm off.
Thanks for looking,
Jaye
__________
Jaye McLaughlin Photography specializes in documentary style lifestyle family and newborn photography in Westchester County, NYC, Connecticut and beyond. I would love to begin planning your newborn or family photo session. View more of my work in my family portfolio HERE. Check out some brand new sweetness in my newborn portfolio HERE. If you're interested in a family, newborn or maternity session and would like to learn more, click HERE. To get in touch, just go HERE, or email me or call me directly at jaye@jayemclaughlin.com or 914.263.0236. I look forward to hearing from you!